Revelations (The Initial Journey) – Plot Synopsis – Episode 12
"Unfinished Business" Present Day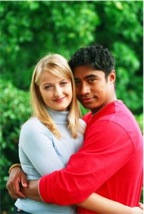 16 year old GREG has a lot going for him. As well as being a top rugby player, he has a supportive family and terrific girlfriend, KIM.
After a game of rugby GREG is sitting with KIM and JESS in a café.
KIM, a diabetic, has forgotten to take her insulin. GREG, in a desperate search for sugar, pushes in front of CARL at the counter to get some chocolate for KIM.
CARL is not impressed and on the way home through the park, GREG and KIM are set upon by CARL and his cronies.
GREG gets the tragic news that a bone is splintered in his leg. He will never be able to play rugby again.
GREG is bitter and wants to lay criminal charges at CARL. CARL brags to GREG that the police bundled the charge and that the case is to be dropped.
GREG begins to withdraw from family and friends KIM and JESS advise GREG to forget about it and move on.
GREG, however, has other ideas and wants revenge…
KIM comes over to dinner at GREG's house and is put off by the bad temper that GREG displays to her and GREG's sister, SANDY.
SANDY is shocked when she discovers a martial arts weapon under GREG's bed. JESS and KIM confront GREG about the weapon and his intentions against CARL. KIM threatens to leave GREG because of his preoccupation with revenge.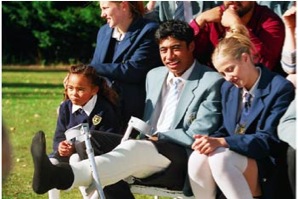 KIM is upset and forgets to take her medication. KIM is rushed to hospital. KIM momentarily regains consciousness while GREG is by her side but then slips dangerously back into a sleepy state.
GREG meets CARL alone in the park and begins to fight him. GREG gets the better of CARL but then to CARL's astonishment, GREG stops the fight and forgives him.
KIM recovers and gets back together with GREG. For GREG, forgiveness took a lot more strength than getting even.